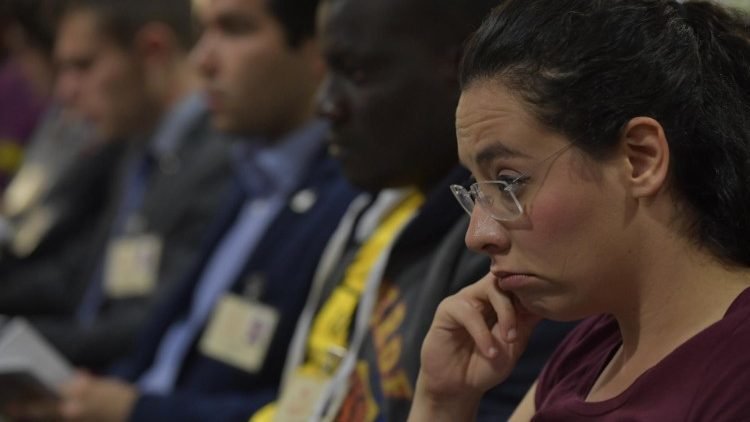 A 21-year-old from Vietnam, named Joseph, is one of the auditors at the Synod. Devin Watkins spoke with Joseph and discovered what he believes is the main challenge for the Church regarding young people.
Wonderful opportunity
Joseph considers his participation in the Synod to be a "wonderful opportunity to dedicate myself as well as to raise the voice of the young people particularly from Vietnam to the Church". He hopes that the Church will find what he calls a "new, practical way" for her to help his peers realize what is important in life. In this way, he thinks his contemporaries will think of themselves less and begin to give themselves in service to others.
Synod Fathers are interested
Joseph does not think that the generational gap will cause the Bishops to misunderstand the young people there. He sees that the Synod Fathers are very interested and are "dedicating themselves to opening their minds in order to let the Holy Spirit inspire them in order to understand young people".
Challenge for the Church
The challenge that he pointed out is that many of his peers focus their lives on
getting a job and having many things. In my opinion, the challenge for the Church is to find a way to make the young people, especially the young Catholics to realize the beauty of the Church…in order to make their lives more meaningful.
Young people will listen
Joseph thinks that young people back at home in Vietnam will listen to the message the Synod has to offer because "it is a very special event that has never happened before in history". He also says that it is not only bishops who are doing the talking, but young people and experts are participating as well. Joseph hopes that the Synod document will help "young people discern what is important for themselves".