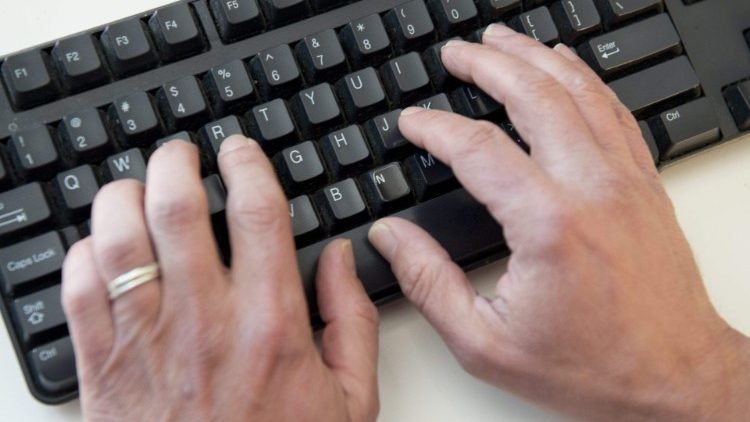 The Holy See has expressed grave concern over growth in terrorism, organized crime, cybercrime, drug abuse and trafficking in narcotics, saying they are a threat to human dignity and the common good.
Archbishop Bernadito Auza, the Holy See's Permanent Observer to the United Nations in New York expressed his concern on Thursday in an address at a meeting of the 73rd Session of the UN General Assembly on crime prevention and international drug control.
Cybercrime
Despite bringing enormous benefits, Archbishop Auza noted that technological progress is also a vector of new forms of terrorism and criminal activity.
Cybercrime, such as hacking, computer-related forgery, the spread of fake news, the dissemination of child pornography, copyright infractions and countless others, the Vatican diplomat said, are threatening to grow into full-blown lucrative criminal enterprises.
The Filipino archbishop said that new information and communication technologies (ICTs), has opened many doors to the abuse and exploitation of children , mostly girls . Very young children and even infants increasingly fall victim to child pornography and sex trafficking .
Adolescents and the young, he said, run the highest risk of cyber-enticement, cyberbullying, and exposure to harmful materials like child pornography.
Noting the enormous harm that cybercrime does to children and adolescents, the Holy See official called on all to unite and take action to raise awareness regarding the gravity of the problem.
He called for the enactment of suitable legislation, overseeing developments in and responsible use of technology, identifying victims and prosecuting criminals.
Family, key to fighting drug abuse
While expressing his opposition to decriminalizing narcotics as a way to fighting illicit trade in narcotics, the Holy See official said that the effort to fight the menace that obeys the law of supply and demand, must rather focus on preventing and fighting the consumption of drugs that depends on factors such as the absence of family support, social pressures, the enticements of drug dealers, and the desire for new experiences.
Archbishop Auza underscored the importance of the family as the cornerstone of prevention, treatment, rehabilitation, reintegration and health strategies.
He urged for strengthening international cooperation through well-planned and effective programmes, at both legislative and operational levels, and also to implement social programmes that are geared toward health, family support, and particularly toward education and human formation.