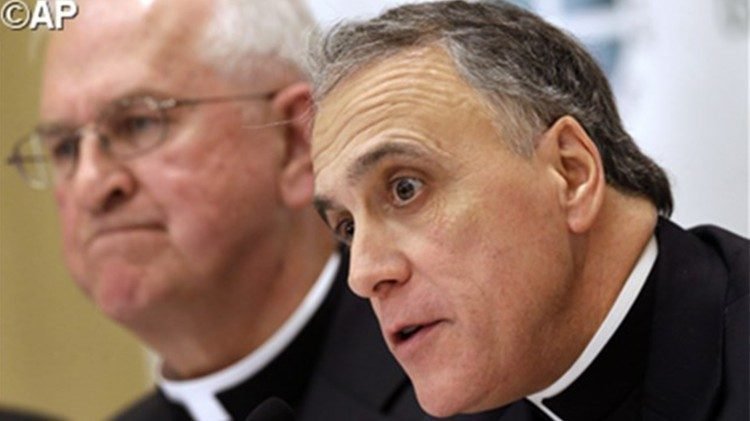 In a press release the USCCB announced details for the upcoming Fall General Assembly, which will take place in Baltimore from 12-14 October. The first day of their meeting will be dedicated to addresses by the President of the USCCB, Cardinal Daniel DiNardo; and the Papal Nuncio to the United States, Cardinal Christophe Pierre, after which the bishops will retire for prayer and celebration of Mass.
Combatting sexual abuse
Following the revelations of the Pennsylvania grand jury report, one of the major topics to be discussed is the issue of clerical sex abuse. Concrete action items were approved by the Administrative Committee of the Conference in September, and include a "third-party reporting mechanism for abuse, as well as standards of conduct for bishops, and protocols for bishops who have resigned or been removed because of abuse".
Pastoral Letter Against Racism
The bishops will also vote on a Pastoral Letter Against Racism, as well as electing chairmen for various Conference committees and voting on the 2019 budget. The USCCB also announced that the public sessions of the Assembly will be live-streamed.