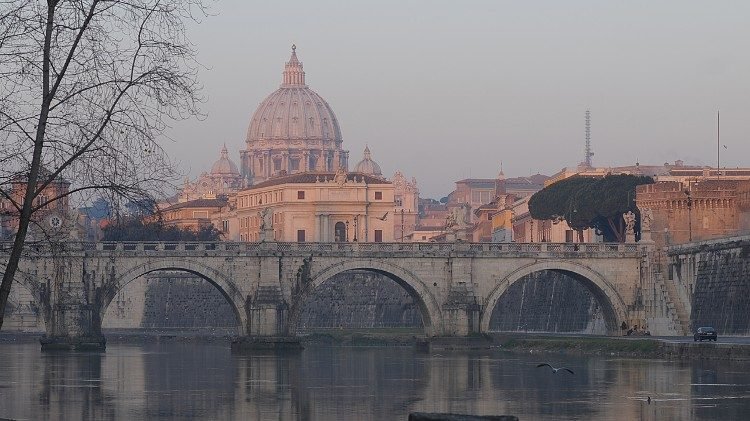 A statement released by the Holy See Press Office on Wednesday revealed that Pope Francis has removed Bishop Martin D. Holley from the pastoral care of the diocese of Memphis in the United States.
The statement also said Archbishop Joseph E. Kurz of Luisville has been appointed as temporary apostolic administrator to oversee the diocese until further notice.
The removal follows a Vatican investigation into the Diocese of Memphis in June to address concerns about major changes Bishop Holley had made.
Holley was installed as Bishop of Memphis in October 2016 after serving as Auxiliary Bishop of Washington, D.C. for 12 years