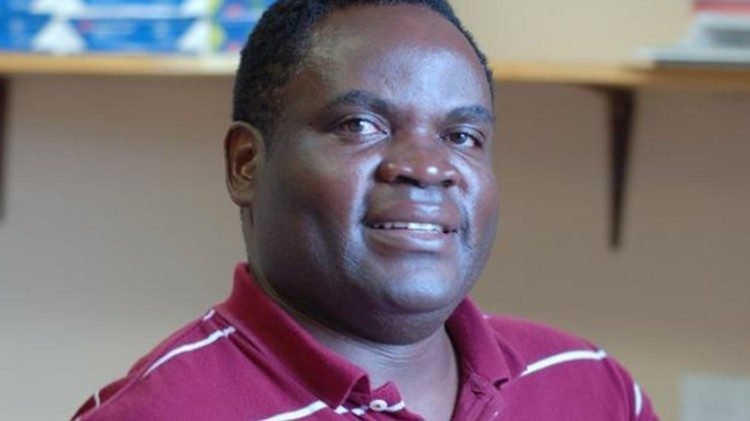 Persons accused of complicity in the murder of Congolese national, Fr. Vincent Machozi, an Assumptionist priest killed in the Democratic Republic of Congo have, this week, been acquitted to the disquiet of several local residents. Agenzia Fides quotes Moses Kasereka Kangitsi, a lawyer who expressed disappointment with the military court's verdict.
"We wonder how the court can fall so low to the point of issuing a judgment in the absence of the main defendant and in the absence of witnesses," Kangitsi protested.
Fr. Vincent Machozi was a human rights activist
A native of eastern Congo and a graduate of Boston University (BU), Fr. Machozi was a human rights activist who started an Online publication, 'Beni Lubero' which documented, in detail, the violence in the DRC's Kivu region. Some of the posts identified killers.
Fr. Machozi was killed on the night of 20 March 2016, in a hail of bullets at the hands of about 10 men wearing military uniforms. The gunmen reportedly found Fr Machozi in the courtyard working on his laptop.
Before his death, Fr. Vincent had survived seven attempts on his life
According to Agenzia Fides, the military court, in particular, declared the main accused, Mwami Abdul Kalemire III, a traditional leader innocent. It was Kalemire who had invited Fr. Machozi to his compound for a peace meeting that, according to some witnesses, apparently proved to be a deadly trap for the priest. In August 2017, Mwami was arrested in neighbouring Uganda and is still awaiting extradition in the DRC.
Before his death, Fr. Machozi had survived at least seven earlier attempts on his life.