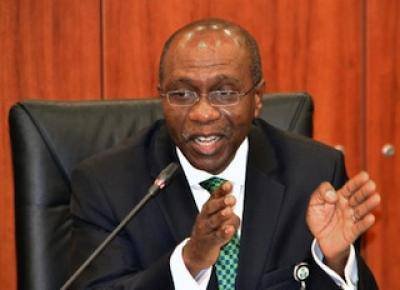 The Central Bank of Nigeria(CBN) has revoked the operational licences of 182 other financial institutions (OFIs) across the country.
In a notice of revocation of licences of 182 OFIs obtained from its website, the apex banks lists the financial institutions to include 154 microfinance banks, 22 finance companies and six primary mortgage banks.
Giving reasons for the exercise, CBN explained that 62 of the MfBs have already closed shop, while 73 were  insolvent; with 11 terminally distressed, while 5 voluntarily filed for liquidation.
As for the finance companies 13 of them failed to recapitalise, eight were on voluntary liquidation and only one was insolvent.